Wimper lifting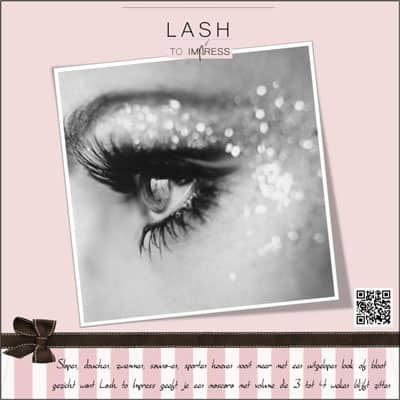 Wimper Lifting
Lash to Impress is een leuke salonbehandeling, geheel van deze tijd.
Middels een eenvoudige salon behandeling wordt een speciale coating op de wimpers aangebracht welke daarna 3 tot 4 weken blijft zitten. De lengte van het resultaat is afhankelijk van de eigen wimper cyclus, welke kan verschillen van 2 tot 7 weken.
Lash to Impress wordt aangebracht in een leuke behandeling van gemiddeld 20 – 30 minuten. Gemiddeld worden 3 laagjes aangebracht met daartussen een speciale volumizer.
Vervolgens kun je genieten van een fuss free look waarbij een blote billen gezicht tot het verleden hoort.
Voor meer informatie, vragen & antwoorden neem contact met ons op.
tel. 038 – 423 22 57
Wimper Extenstions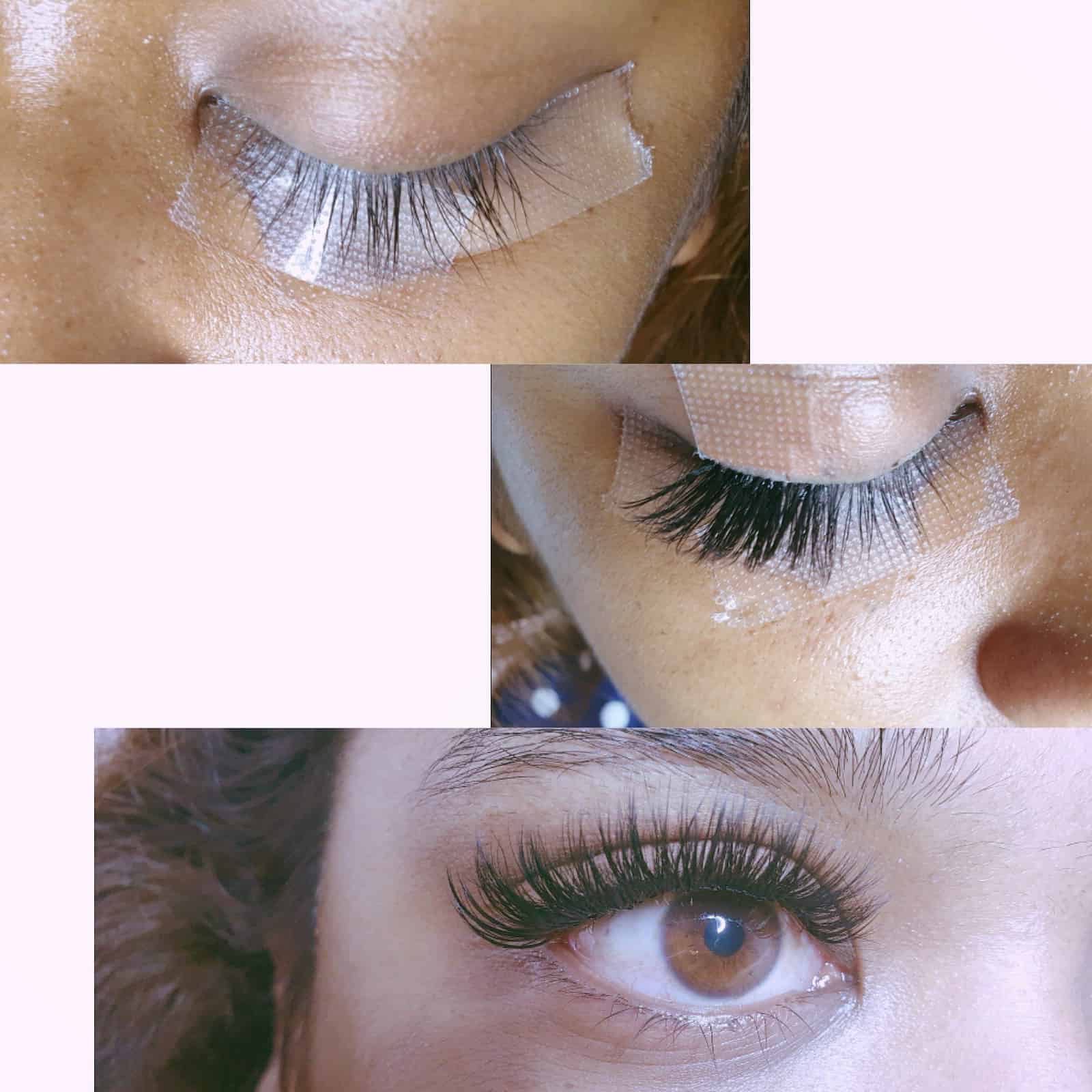 One by One wimperextensions
Wimper verlenging met One-By-One ziet er natuurlijk en perfect uit, alsof je met lange wimpers bent gezegend. Elke ochtend wordt je wakker met perfecte wimpers, en je hoeft nauwelijks nog make-up aan te brengen. Mascara is niet meer nodig en zelfs oogpotlood is geen noodzaak meer.
Wimperextensions zijn ook perfect voor de vakantie, gewoon omdat je er geen omkijken naar hebt en als je uit het zwembad komt zie je er nog mooi uit! Kortom de lange wimpers waar iedere vrouw van droomt! Begin je er eenmaal aan dan wil je niet meer anders…
Voordelen One-by-one techniek
* Een frisse en natuurlijke uitstraling
* Mascara, wimperverf en wimperkruller zijn niet meer nodig
* Gewichtloos, je voelt de wimperextensions niet
* Bestand tegen water, traanvocht, sauna, zon & zee
* Perfecte oplossing voor op vakantie
* 24/7 een mooie natuurlijke look
* Beschadigt de natuurlijke wimpers niet
* Geheel pijnloos
Voor meer informatie, vragen & antwoorden neem contact met ons op.
tel. 038 – 423 22 57
Prijzen Wimperlifting
€ 35,00 – Lifting
€ 25,00 – Coating
€ 15,00 – Verven
€ 50,00 – Lifting en Coating
€ 40,00 – Lifting en Verven
Prijzen Wimper Extensions
€ 70,00 – nieuwe set One by One
€ 27,50 – nabehandeling 2 weken
€ 35,00 – nabehandeling 3 weken
€ 45,00 – nabehandeling 4 weken
na 5 weken is nieuwe set prijs.
€ 90,00 – Mega Volume
Prijzen Wenkbrauw
€ 10,00 – Epileren
€ 15,00 – Verven
€ 20,00 – Henna
€ 22,50 – Epileren en Verven
€ 27,50 – Epileren en Henna